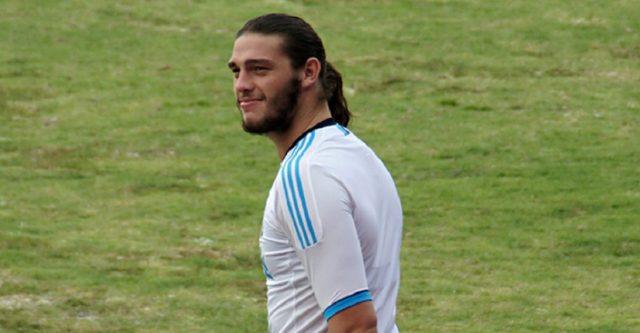 Football pundit Paul Merson believes that West Ham striker Andy Carroll should be part of England's 2018 World Cup campaign.
Three Lions manager Gareth Southgate will have to start making preparations for the World Cup next summer after his team secured qualification for the event by recording a 1-0 win over Slovenia.
Carroll, who boasts just two goals from 9 games for the Three Lions, has not donned the national team jersey since 2012.
Despite this, Merson feels that he should be in the team that travels to the 2018 World Cup along with the likes of Jamie Vardy, Harry Kane and Marcus Rashford.
He said, "My first three picks pick themselves, but my fourth will surprise a few. Mark my words, we will not pass a team off the pitch at the World Cup so we need someone who provides a different option, and that's where Carroll comes in.
"If we're chasing the game we can pump the ball up to Carroll and there will be drama, trust me."