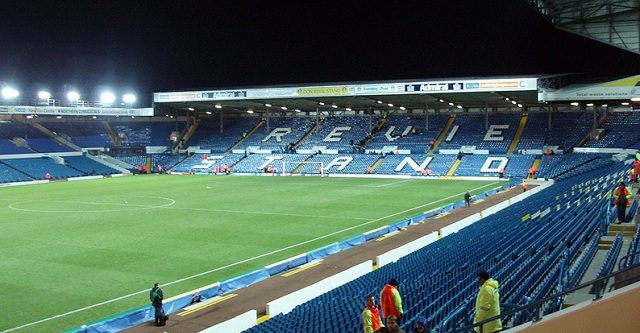 Leeds United announced via the club's official website that open trials will soon be conducted for school years 1-7 kids, with the purpose being potentially recruiting promising players to the club's famous academy.
While this isn't the most captivating of news or one to send fans into frenzy, it's actually the perfect step in the right direction.
Catch them young they say, and it's exactly what the Elland Road outfit are doing having decided to open their doors to Yorkshire's next generations of footballing talents.
Leeds Academy is famous for producing the likes of Aaron Lennon, James Milner, Danny Rose, Fabian Delph and Alan Smith, and the next ones to follow in their footsteps would be undergoing trials in some days' time.
The Championship club are looking to return to the topflight at the end of the season following more than a decade in the lower tiers.
Reestablishing themselves as the team to reckon with both domestically and continentally would be the next long-term projects once promotion is achieved.
The foundation for that future is being laid at the moment via the open trials.