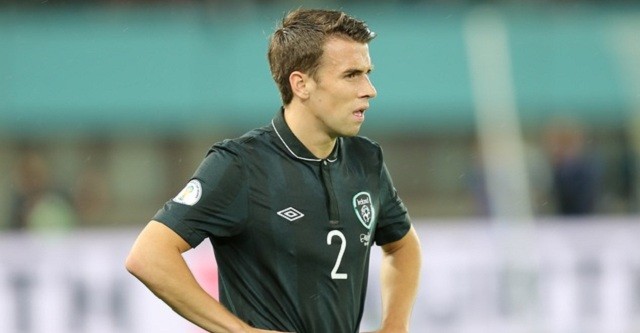 Republic of Ireland manager Martin O' Neill has suggested that Everton star Seamus Coleman is as important to his side as Gareth Bale is to Wales.
The two sides are set to face off in a World Cup qualifier on Monday at the Cardiff City stadium with a view to sealing one of the top two spots in their World Cup qualifying group.
Coleman has not been playing for club or country since suffering a double leg fracture as a result of a challenge from Wales defender Neil Taylor when the two sides met in a goalless draw at the Aviva Stadium in March.
Wales are set to be without the serves of Bale for the upcoming clash due to a calf strain. While talking about the situation, O' Neill said, "Wales would naturally miss a player of that calibre, but we've got a world-class player missing ourselves in Seamus Coleman.
"He's been missing and in my mind, he's as big a loss to us as Gareth Bale is to Wales. But Gareth Bale is a world-class player and of course, he's a major threat.
"Him not playing I think helps, but Wales have been able to win matches without him, so I think their mindset is still pretty strong, but so is ours."