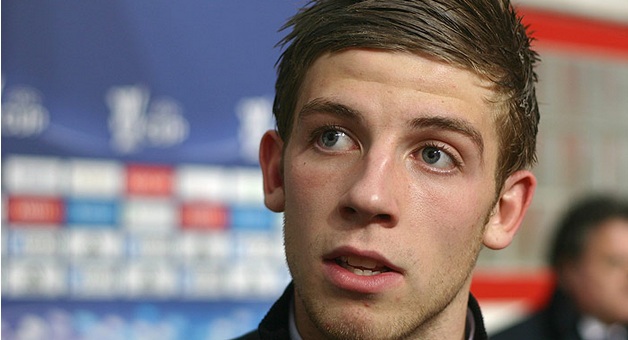 Tottenham star Toby Alderweireld has admitted that he has yet to hear from the club regarding a new contract offer.
The Belgian international is currently on a £50,000 a week contract which is set to expire in 2019. Spurs have an option to extend it for a further 12 months but that would mean the activation of a £25 million release clause that could be triggered during the summer of 2019.
Should no contract be agreed on between club and player, then Spurs will have to seriously consider listening to offers.
The player's agent is reported to have also said that he must be paid more if the North London club wishes to keep him for the long –term.
When asked about whether he has entered talks with the club over a possible new deal, Alderweireld replied saying, "No, like I said, I am focused on football. The rest, I don't know, we will see about that."