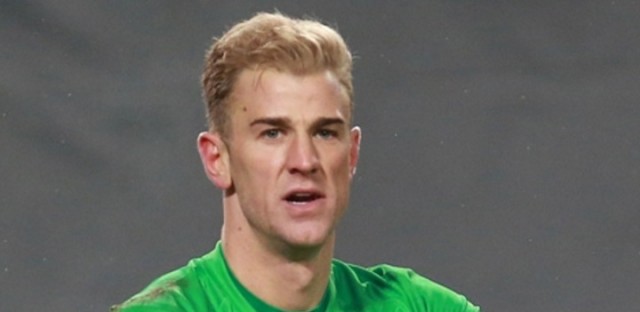 Football pundit Martin Keown has claimed that West Ham goalkeeper Joe Hart is very lucky after his foul on Josep Ilicic went unpunished during England's 1-0 win over Slovenia on Thursday which saw the Three Lions secure qualification for the 2018 World Cup.
Keown said about the Hart incident, "There is a lot of scrutiny on Joe Hart and he got away with one when Slovenia were denied a penalty.
"Southgate has backed Hart but he has Jack Butland providing strong competition. If he had given a penalty away in the first half last night then he might have been on borrowed time. He's very lucky."
The game was fairly dull and looked destined for a stale-mate, however a late strike from Kane helped to secure a win for Gareth Southgate's team.
Though the Three Lions have secured their berth in the World Cup, Southgate still has plenty of decisions to make if the team are to stand a chance of winning the tournament.
One area which certainly needs to be sorted out is who plays in goal. Hart has not been in the best of form over the past 18 months and though he kept a clean sheet on the day, his challenge on Ilicic should have been penalized and the Slovenians should have had a penalty.
There are capable goalkeepers in Jack Butland, Fraser Forster and Jordan Pickford who are talented should Southgate opt to replace Hart.