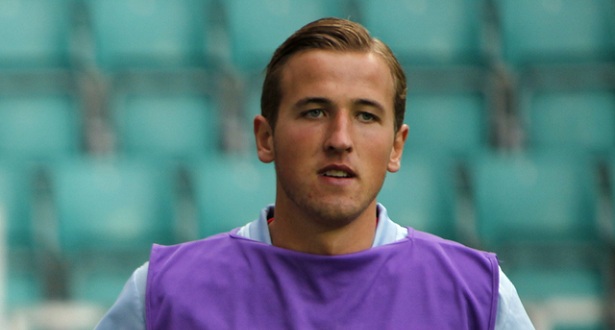 L'Equipe reporter Vincent Duluc has claimed that Tottenham star Harry Kane is destined to become the highest paid footballer in the World.
Over the past two seasons, Kane has established himself as one of the World's most respected footballers after winning the Premier League golden boot twice in succession.
Duluc is a big fan of the 24 year old Kane and brands him a "huge player" and predicts that he will one day be the highest paid professional footballer.
Should this happen, it is likely to not happen at Spurs. The Lilywhites do not have the same financial muscle as that of many of the other elite clubs of World football and have a strict wage cap of £100,000 which Kane already earns.
Should Kane become the highest paid player in the World, he will have to move abroad. However, it remains to be seen whether any European club will be willing to outweigh the outrageous £634,000 a week wages that Chinese club Shanghai Shenhua pay to Carlos Tevez.