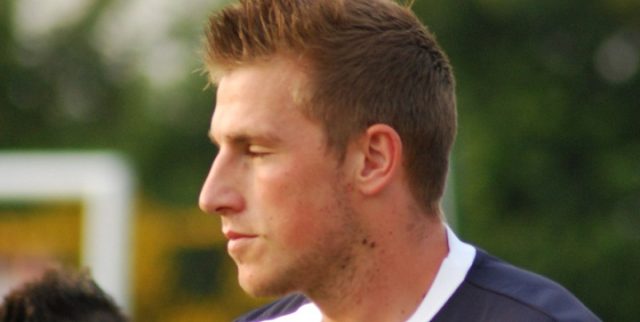 Chris Wood has spoken out about his departure from Leeds United. Wood left the Whites this summer to join Premier League outfit Burnley.
It has also been claimed that he refused to play for the Yorkshire giants in order to try and force through a move.
The New Zealand international has since commented that this was not the case. Wood was accused of refusing to play during the Whites game against Sunderland earlier in the season.
However the reality of the situation was that Burnley lodged a successful bid 24 hours before the game and a stipulation involved Wood not being able to play in the game.
Whilst talking about the accusations made against him, Wood said, "Nobody understands that the bid Burnley put in was subject to me not playing against Sunderland.
"And everybody thinks that I refused to play. But it was out of my hands. The bid went in at 3pm on the Friday and got accepted at 5pm on the Friday. It was completely out of my hands whether I played or not. Burnley took that out of the equation, because they didn't want the worst to happen."
Wood scored 30 goals last season and finished as the Championship top goal scorer, despite this, the club failed to win a place in the promotion playoffs after finishing the season in seventh position.