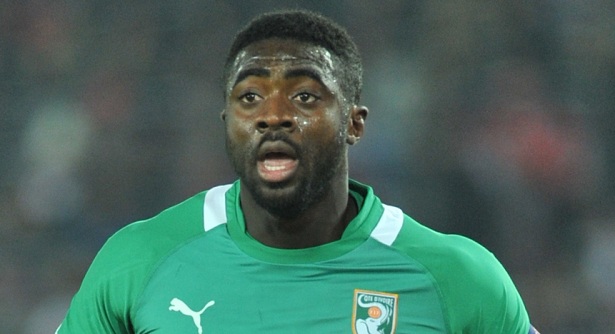 According to reports, Celtic coach Kolo Toure has joined the staff of the Ivory Coast national team.
After finishing his stint with Liverpool, Toure joined the Hoops as a player for the 2016-17 season before retiring and becoming a member of the clubs coaching staff.
He will now combine his role with the Bhoys by also working with his native Ivory Coast national team.
Ivory Coast boast a lot of quality in terms of football, however they have proven to be very inconsistent in terms of performances in major international competitions.
They will certainly hope that the experience of Toure who has turned out for the likes of Arsenal, Manchester City and Celtic during his career will help them.  Toure also played a big role in helping the country win the 2015 African Cup of nations in 2015.
The 36 year old's role for the Ivory Coast will also include coaching roles for locally based players and for the country's under 23 side.