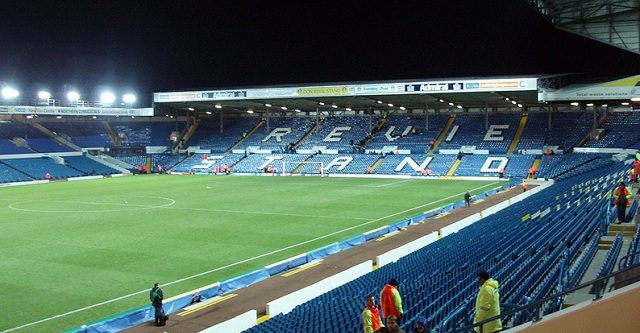 Leeds won the last English First Division title, now called the Premier League, in the 1991-92 season, and the closest they have come to winning the title since then was in the 1999–2000 season when they placed 3rd.
The Championship outfit are looking to return to the topflight since getting relegated at the end of the 2003–04 season, and it remains to be seen if they can ever pull a "Leicester City" once they do.
The son of Leeds Norwegian legend Alf-Inge Håland, Erling Braut believes it's possible for the club to win the title with him playing for them, as that's his dream.
The 17-year-old forward currently plays for home club Molde, and has been tipped by the Guardian to go on to greater things in the future.
Erling made the English news outlet's list of 60 of the best young talents in world football, and the highly rated Leeds-born youngster has been a fan of the Elland Road outfit.
The Norwegian youth international has claimed: "My dream is to win the Premier League with them" and he seems to be on the right path.
Erling is the complete package as far as strikers go, with his strength and technical skills highlights of his game.
He has scored 3 winning goals in the past two months for Molde, and will likely catch the attention of Leeds scouts should he keep impressing.
Dreams do come true they say, and it shouldn't come as a surprise – maybe it should – if a 20-something-year-old Erling lift up the EPL title at Elland Road within the next decade.