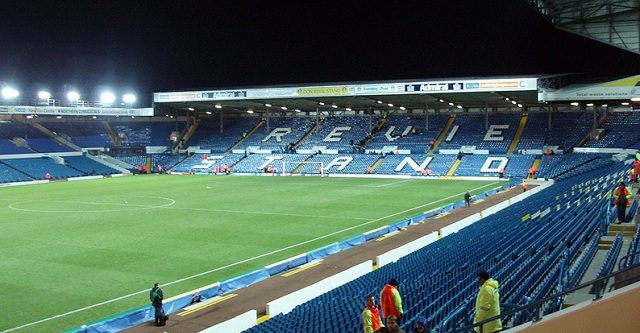 Leeds United manager Thomas Christiansen has responded after being asked about whether his club's goalkeeper Felix Wiedwald was responsible for the club's 3-0 defeat against Sheffield Wednesday this weekend.
Wiedwald had a very bad game and gifted Gary Hooper with his opening goal on the day.  Despite the goalkeeper having not had the best of games though, Christiansen refused to lay the blame on the German.
Speaking after the game, Christiansen said, "If you tell me about a player who makes a perfect performance I will speak about that but to criticise one of my players, I'm not going to talk about that. We are going to analyse all the performances of all our players."
So far during his time at the club, Wiedwald has not been particularly impressive. Should his form not progress in the near future, Christiansen may have no choice but to drop him for the sake of the team.