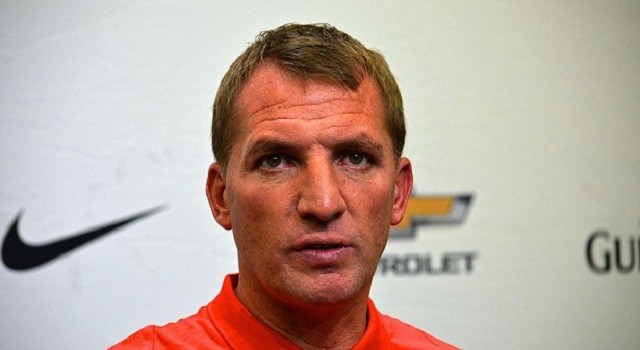 Celtic manager Brendan Rodgers has backed former Hoops boss Neil Lennon to return to Parkhead in the near future, according to the Scotsman.
Lennon, who is currently the manager at Hibernian, managed to hold Celtic to a 2-2 draw at Celtic Park on Saturday and he has restored his reputation once again this season following his recent debacle at Bolton Wanderers.
Ahead of the return to Celtic yesterday, current manager Rodgers had heaped praise on his opposition number and backed the Hoops favorite to return to Glasgow in the future to experience great success again.
Speaking prior to the match, the ex-Swansea manager said, "There is no doubt that if I wasn't manager here, if I was to say who'll be Celtic manager, I would say Neil Lennon.
"There is no question about that. I think the board spoke to a number of people [in the summer of 2016] but he was very good in his time here and if it ever comes to him again he would do equally as well if not better.
"Part of my big admiration for him comes from his openness. The courage he showed to come out and speak openly about his depression. I read his book and it was a real admission of his life and where he was at and that takes a lot of courage to do that. He would have opened up a lot of doors for a lot of people in that situation. I can understand exactly where he was coming from but he was a real pioneer. That was nearly a decade ago.
"Everything else that surrounded his time here too which isn't nice and you don't want anyone to go through [adds to the admiration] . This is a job that is big enough itself without any additional pressures."
Rodgers beat Lennon to the Celtic job at the start of last season, when both the managers had an interview with the club for the job. Despite the failure to land the role last time out, many Celtic fans still want Lennon to return to Glasgow in the future.
The supporters of the Hoops will possibly get their wish fulfilled as many have tipped Lennon to replace Rodgers in the coming future when the Northern Irishman will eventually leave the Scottish giants.