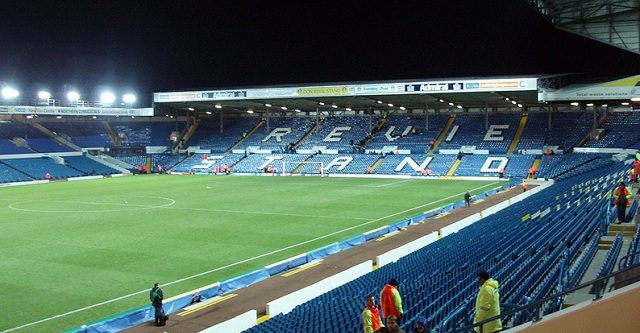 Leeds head into Sunday's clash against Sheffield Wednesday with only 2 league losses thus far – which both came in September.
The Whites will attempt to bounce back from last weekend's 3-1 loss to Cardiff when they play the Owls at Hillsborough, and Swedish centre-back Pontus Jansson reckons his side might have to get physical against the hosts in order to avoid a defeat.
The defender admits Leeds have struggled against physical sides this term, citing the 3 points they managed to pick up against Ipswich, Millwall and Cardiff – the toughest in the league physically according to him.
Jansson, however, believes it was the exact opposite last term, as they performed better against physical teams than those who "played football".
He's not sure which exact football to expect from a physical Sheffield, but he wants his teammates to be ready to play the attractive new style and also be willing to scrap should need be.
The Sweden international told the press pre-match: "Last year we were good against the physical teams and maybe had problems with the teams who played football.
"This season has been the opposite. Teams who play football, we've killed them from the first minute.
"Millwall and Cardiff are two physical teams who play another type of football and that's something we have to work on."
Leeds could find themselves in 4th place and 4 points off the pace heading into the October international break should they lose against Wednesday.
Considering they had appeared bound to maintain an automatic promotion spot all-campaign few weeks ago, a loss is the last thing many expect from them.
Securing a win, no matter what football it takes to, will go a long way in boosting their confidence and promotion credentials/ambitions.