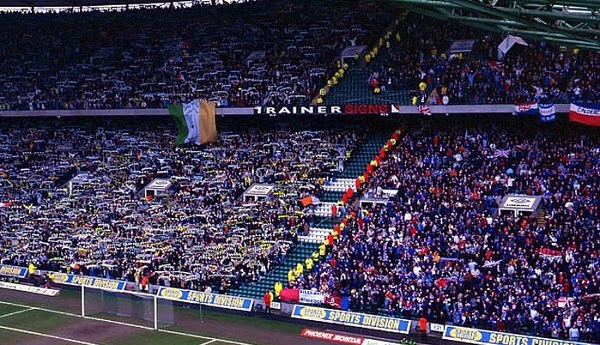 A 2nd half impressive showing from Leicester City under-20's saw their Rangers counterparts fell to a 6-1 defeat despite a 1-all scoreline heading into the break on Tuesday.
The match is one of the 4 games the Gers youth side have played as part of a new development games programme this season.
2 of the other 3 ended in draws against Feyenoord and Manchester City, while they lost the other to Brighton.
The Ibrox outfit have plans to strengthen their youth teams going forward, and the under-20's manager Graeme Murty believes such experiences would help achieve that aim.
The head coach of the Rangers development squad claimed his charges didn't rise to the challenge when the going got tough against Leicester, but hopes they can be made to get better as he and the coaching crew continues to help them grow.
Murty told Daily Record post-match: "We're still looking for this kind of challenge. We're looking to expose the players but we have to make sure we support them now when they've been hurt and they are hurt in that changing room, as they should be.
"We have to make sure if this happens again and they find themselves struggling then they have more in their tool box to bring out because they can't keep looking to the coaching staff for help.
"They need to sort their problems out on the pitch and I think at the moment they are not quite equipped to do that but it's my job and the staff's job to make sure that if it happens again they are much better equipped than they were today."