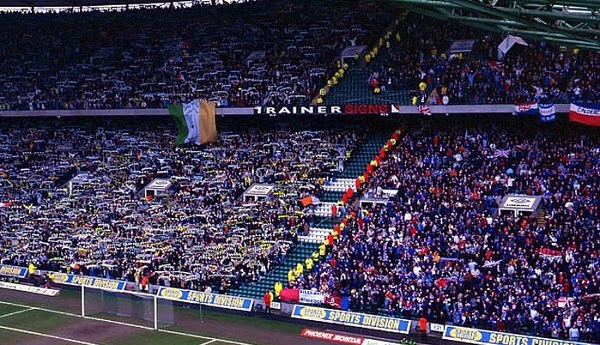 Football pundit Chris Sutton has criticized Rangers boss Pedro Caixinha after the Gers fell to a 2-0 defeat against arch-rivals Rangers in the Old Firm derby this weekend.
During the summer, Caixinha revealed that his side are the best in Scotland. Sutton took a dig at this following Rangers' defeat against Celtic, revealing how the game showed that there is a massive gulf in class between the two sides.
Sutton blasted Caixinha and his side and said, "Pedro's best squad is a squad low on quality on the weekend evidence,"
"Having belief in his group of players is fine but to keep telling them they are the best must be losing its effect when their biggest rivals can turn up and treat playing at Ibrox like a home game.
"Celtic are as comfortable going there as at any time in their history. There isn't a fear factor. It doesn't matter if it's Mark Warburton or Pedro Caixinha.
"Pedro has talked his team up a lot and of course I can understand why he's tried to do that. He's made bold statements but in the first gladiatorial test of the season, with virtually everything in their favour, he failed.
"You can cut Pedro some slack for last season but he's made a lot of big statements since he came to Scotland and all that talk counts for nothing."
The win for the Hoops means that they have now defeated the Gers three times during the past six months and also extends their lead over their counterparts to eight points.
Rangers are determined to re-establish themselves as giants of the Scottish game and spent heavily during the summer on bolstering their side. The defeat however shows that they still have a lot of work to do if they wish to reach their goal.