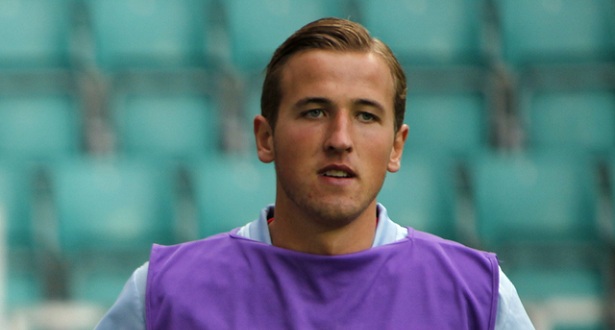 Tottenham star Harry Kane has revealed that he is looking to establish himself as one of the most feared strikers in World football by shining in the Champions League this season.
Kane said of his aspirations, 'I want to break into that world-class bracket. To do that you have to play well in the Champions League. The Champions League is a big stage. All the best players in Europe, if not the world, are here.
"And to be the best you have to produce your best against the best. I have six group games to prove that by hopefully scoring as many goals as possible and performing well.
"I have scored two goals in three games in the Champions League, so hopefully I can continue scoring and just trying to do my best."
The 24-year-old Kane is considered to be one of the best English prospects after having finished as Premier League top goal scorer for the past two seasons.
He could even be the player to end the ten year domination that Lionel Messi and Cristiano Ronaldo have had over the Ballon d'Or award.
Spurs did poorly in the Champions League last season as they failed to progress beyond the group stages. They will be hoping to at least advance to the deep knockout stages this season and good performances from Kane will be vital if they are to achieve their goal.