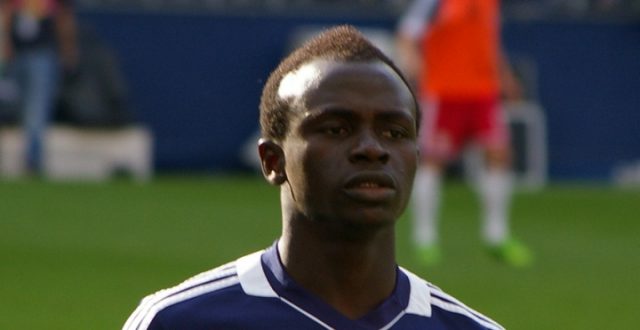 Liverpool manager Jurgen Klopp has admitted that he was not surprised that the red card which Sadio Mane received during the Reds Premier League defeat against Manchester City last week was upheld.
An independent regulatory hearing ruled against Liverpool's calls for the Senegal international to be given a reduced ban for his challenge on City goalkeeper Ederson who had to be replaced by Claudio Bravo following the incident.
Whilst talking about the decision, Klopp admitted that he was not surprised but added that he felt that his club had a duty to appeal the decision.
He said, "I am not sure if I am disappointed, I didn't expect anything different. I thought our appeal was absolutely right because it was never said we would appeal the red card, it was the length of the suspension.
"He has already half-a-game suspension at City so I think it would have been the right decision for them to say 'one game less' so it would be two-and-a-half rather than three-and-a-half games. I actually never thought it would happen but only because I am used to things like this – it is not an English thing.
"There were a lot of situations in the last few weeks which were similar and all the other players were lucky; only Sadio and Ederson were not lucky. It looks really awful and it was lucky nothing more serious happened in this situation but that is football.
"It was our duty to appeal. We did it and, as I said after the game, it was a waste of time obviously. We only want to bring it in relation to the other issues."
This will certainly be a big blow to the Reds considering that Mane is one of their most important squad members and was voted Premier League player of the month for August. They will now need to change their plans ahead of their next three games.