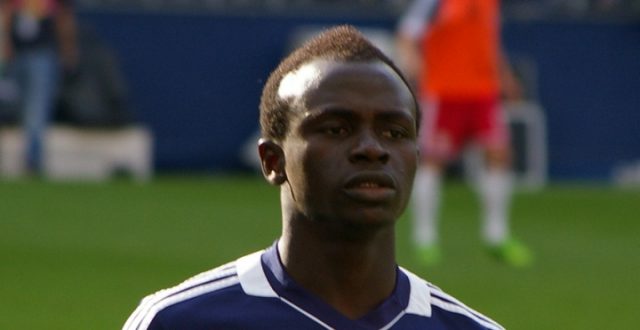 Liverpool manager Jurgen Klopp has urged Sadio Mane to not change his playing style despite receiving a red card during the clubs 5-0 defeat against Manchester City during the weekend.
The Senegal international Mane was given his marching orders following a collision with City goalkeeper Ederson during which both players rose for a high ball and he has since been punished with a three match ban.
The loss of Mane will be a huge blow to the Reds considering that he is currently a player that is on top form, having won the August Premier League player of the month award.
Despite what happened during the weekend, Klopp has insisted that he does not want Mane to change his playing style and said, "The most important thing for me to say is not even 1% of Sadio wanted to put the goalkeeper in danger.
"He wanted to get the ball. It's important he wants to do that in all the games he plays. We cannot change this. It's a sport where things like this happen."