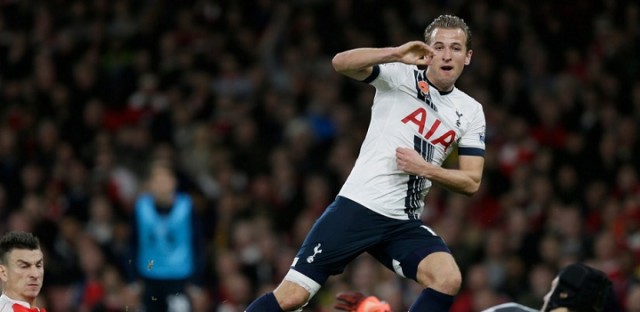 Former Liverpool star Craig Bellamy has said that Tottenham star Harry Kane is a similar player to Real Madrid legend Raul.
Whilst talking about Kane, Bellamy said, "When Kane first broke onto the scene he reminded me of Raul. He's not lightning quick, he's very clever in his movement, he understands where he needs to be and he can create half a yard from anything.
"Raul is incredible and will always remain incredible but Kane has got similar traits to where he was, he's that type of forward. If Kane can stay on this path, he's the only current player who can threaten Alan Shearer's Premier League goalscoring record."
Kane has firmly established himself as one of the top strikers in world football at present after finishing the last two consecutive Premier League seasons as the top goal scorer.
He also scored a brace for Spurs this week during their 3-1 triumph over German club Borussia Dortmund.
In the process, the 24-year-old became the first player since Wayne Rooney in 2010 to score in three consecutive Champions League appearances.
There are many signs pointing toward Kane going on and becoming a great of the modern era. He also scored his 100th and 101st goals for Spurs last weekend during their 3-0 triumph over Everton.