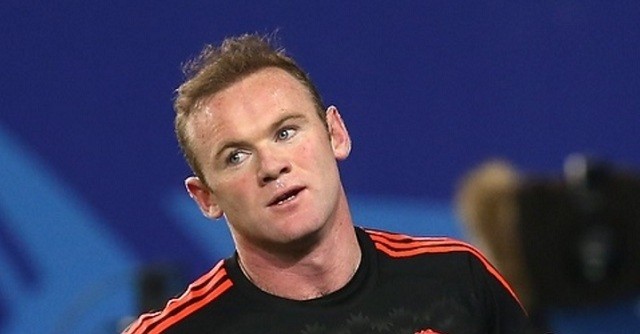 Everton player Davy Klaassen has admitted that he cannot talk to team-mate Wayne Rooney about last season's Europa League final as it was too painful. Klaassen was on the books of Dutch club Ajax last season while Rooney was with Manchester United.
United and Ajax contested the final last season with United with the Red Devils prevailing 2-0.
Klaassen will be hoping to do well in the Europa League with his new club this season and did admit that he still feels pain after losing in the final lasts season. He said, "I still feel the pain from the final. But I didn't need to lose in a final to be hungry for this."
Since arriving at Everton, Klaassen has so far made a slow start to life at the club. Even the Toffees have so far been under- performing despite having made a number of big name signings during the summer transfer window.
They currently occupy 16th place on the League standings with four points from four games.