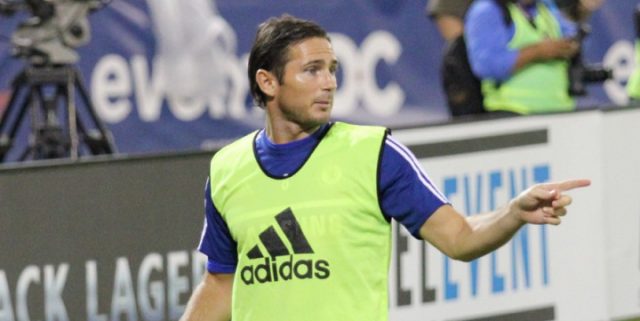 Chelsea legend Frank Lampard has insisted that Liverpool can beat any team when they are on song, however he did add that Jurgen Klopp's men need to iron out their defensive errors.
Whilst talking about the Merseyside club, Lampard said, "We saw both sides of Liverpool, lots of good stuff – fast play, entertaining stuff to watch.
"When it clicks they can beat any team in the world, but if they're going to make the basic mistakes they can make then you can lose points in a game you're in a fantastic position to win."
The defensive fragilities of the Merseyside club have already been shown three times this season. It was shown during their opening day Premier League draw against Watford which ended 3-3 as well as during their 5-0 defeat to Manchester City last weekend and their 2-2 Champions League draw with Sevilla on Wednesday.
The Reds have a world class attack with the likes of Roberto Firmino, Mohamed Salah and Sadio Mane to call upon. Their defense however could end up costing them heavily this season as it already has.