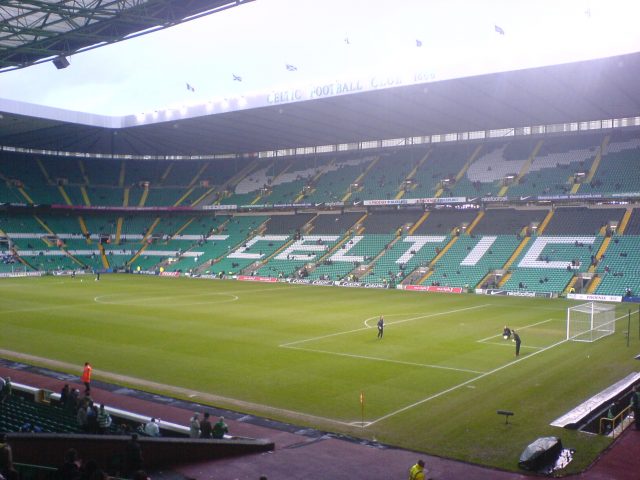 Celtic defender Anthony Ralston has revealed that he does not fear PSG star Neymar following an altercation with the Brazilian during the Hoops 5-0 Champions League defeat against the French giants on Tuesday night.
Ralston appeared to laugh in the face of Neymar after he went down shortly after PSG went 3-0 up during the first half. Neymar was clearly unhappy about this and appeared to say something to Ralston while pointing towards the score line.
It has also been reported that the 25-year-old Neymar refused to shake hands or swap shirts with Ralston after the game.
The 18-year-old Ralston has since revealed that he does not fear Neymar and said, "I didn't fear him at all. I knew I was coming up against him and had time to prepare.
"I felt I went out and faced him head on and it was a good test for me to see what level I'm at. I'm my own biggest critic so I'll go home, analyse the game and see what I can do better and what I did well. I enjoyed being up against him and it was a good task so I'll take a lot of learning from it."