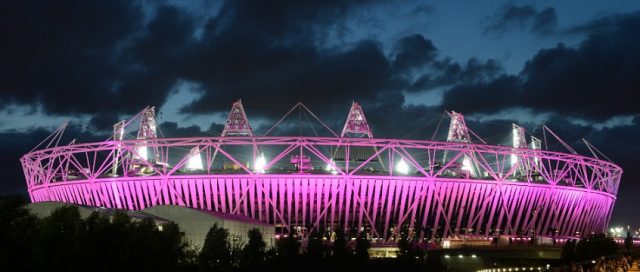 According to reports, Sporting Lisbon star William Carvalho is still keen on joining West Ham.
Carvalho was one of the Hammers top targets of the summer, though in the end they ended up not signing him.
The Hammers claimed that they had launched a bid for the player while Lisbon claimed that no bid was made and this has caused animosity between the two clubs.
This has definitely hampered relations between the two clubs and some believe that Carvalho will never move to the East London club as long as he is a Lisbon player.
Since being promoted from the Sporting youth team in 2011, Carvalho has gone on to make 157 appearances for the club.
Despite the two clubs having strained relations, Slaven Bilic reportedly is still interested in the 25-year-old Carvalho and thinks that he could form a good partnership with Cheikou Kouyate.  It remains to be seen if anything will happen regarding the issue.