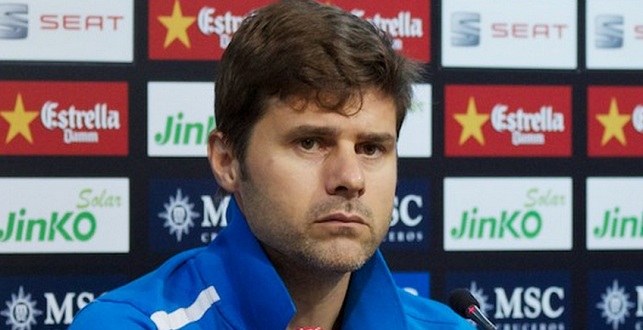 Tottenham boss Mauricio Pochettino has warned his side that they will need to get the better off Borussia Dortmund as in theory, it is the German club whom his side will be competing against to gain the runners-up position in Group H.
The North London club may have drawn in a tough group among the likes of defending European Champions Real Madrid as well as Dortmund and APOEL.
Spurs had a disappointing Champions League campaign last season and played poorly as they failed to progress beyond the group stage.
Pochettino is remaining realistic this time around and admits that his side will need to be on point against Dortmund as Madrid are arguably the best football side in the World at the moment.
The Argentine boss said, "Last season after the first game against Monaco it was difficult to change the dynamic. It's so important to try to win the game. Dortmund are a great team but in our mind our mentality is to win and be aggressive from the start.
"I think tomorrow is so important, to start well in the competition and get the three points. In theory it should be Real Madrid first and the others trying for second, but football is not about theory."