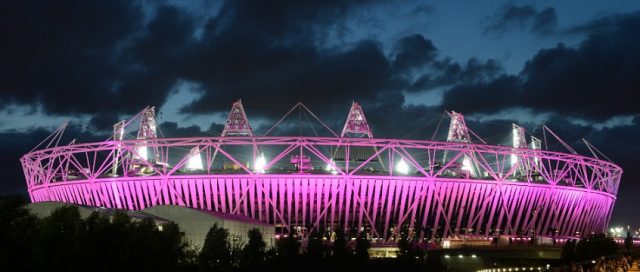 Tottenham and West Ham target Ljubomir Fesja has signed a contract extension with Benfica.
The 29-year-old Fesja had been linked with a move to the Premier League this summer and the recent extension proves that he is content to remain with the Portuguese club for now.
However should one of the Premiership outfits make a bid for the player, it will be hard to see him not being keen to experience the English top flight.
The experienced Serbian international has won 10 consecutive title medals over the years with various clubs.
He has a lot of experience under his belt and could bring a winning mentality to a club that he could have joined. West Ham were said to be considering Fesja as an alternative to William Carvalho.
It now appears that they will not sign Carvalho after becoming involved in a dispute with Sporting Lisbon. Signing Fesja may now also be made more difficult.