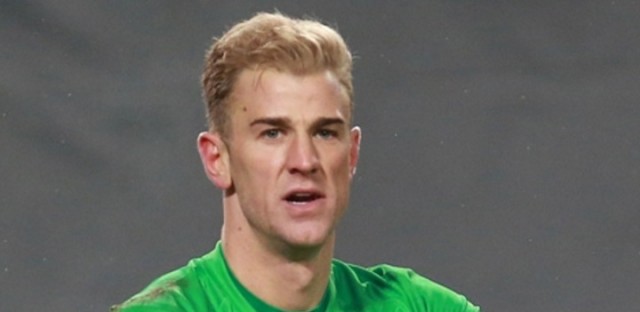 Stoke City manager Mark Hughes has said that Jack Butland is now ready to replace West Ham shot-stopper Joe Hart as the England national team's first choice shot-stopper.
Three Lions manager Gareth Southgate opted to stick with Hart for the country's most recent World Cup qualifiers despite the player having not been on top of his game for the past year.
Hughes now feels that Butland, who had to miss the majority of last season through injury, is capable of becoming the Three Lions first choice keeper and said, "I understand maybe to a certain extent that Gareth would want to be loyal but sometimes you have to deal with the here and now rather than think about what's gone on in the past,"
"If you're in the business of winning games you have to go with the guy that's in form. I can understand that Joe probably a strong influence in the dressing room and you have to take all those things into account, it's not just about form.
"So I'm probably being a little bit simplistic saying that but purely on form then Jack had a really good case in my view. Form fluctuates and comes and goes, the quality is always there in terms of both keepers. That doesn't go away but form can."
With the World Cup coming up next summer, there will be strong competition for the goalkeeping role. Hart, Butland, Tom Heaton and Jordan Pickford are all in contention for the position.