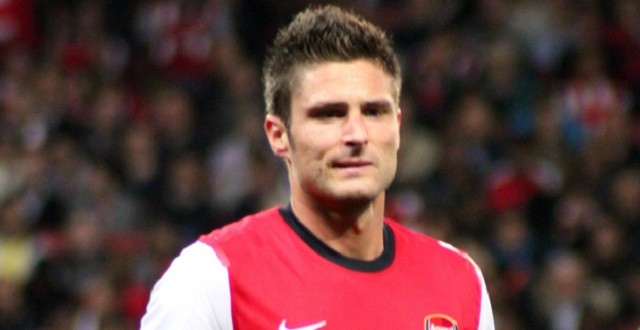 Having lost Romelu Lukaku to Manchester United at the very early stages of the summer transfer window, a quality and like-for-like replacement was top of Everton manager Ronald Koeman's summer transfer priority list.
Despite landing Malaga's Sandro Ramirez, the Toffees badly wanted Arsenal's Olivier Giroud, but a move for the French striker fell through, though it appeared a £25million deal had been struck at a time.
The failure to eventually do led Koeman to admit last week that he believed the club had landed his first choice – Giroud, claiming: "I thought we had our option one in, and I was really disappointed by that."
Everton have been less than impressive in the final third since the season kicked off, scoring just twice via Wayne Rooney in 4 games, with their attack drawing blank in the last 2 – both losses.
Giroud could have been a quality option to a forwardline lacking enough fear factor and goalscoring threat.
However, he opted against a move despite being fully aware the arrival of Alexandre Lacazette would further limit his playing chances at the Emirates.
The 30-year-old, who is a goal away from reaching the century mark after 230 appearances for the Gunners, revealed why he turned down a move in the final minute.
According to the former ex-Montpellier striker:"It was a private decision. It's true I was close to leaving because I wanted to play.
"But after a big reflection with everyone around me like my family and close friends, I wanted to stay at Arsenal.
"I thought the story was not over at Arsenal. The club has given me a lot, I want to win some more trophies. As I said to the boss, our story is not finished, and everyone was pleased with that."
Everton travel to Old Trafford to play Manchester United on Sunday, and will hope to leave with at least a point.
Considering that the Red Devils defence have shipped just 2 goals, the Merseysiders will need to be in their clinical best to have a chance of finding the back of the net.