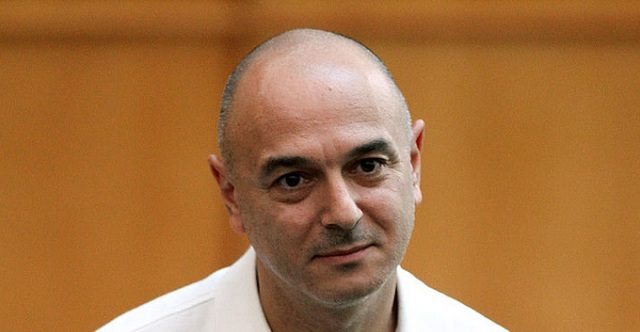 Graeme Souness has predicted that Tottenham chairman Daniel Levy may have to endure difficult times next summer.
Souness believes that this could happen as many players may want to leave the North London club should they have a bad season.
On the other side of the spectrum, Souness explained that should Mauricio Pochettino's team win the Premier League this season, they will have to increase the salaries of their players.
He said, "Tottenham are looking at two scenarios: they've a miserable season and they're not qualifying for the Champions League or getting anywhere near the Premier League.
"And then the star players will leave because they'll say they want to be winning trophies and they'll point to the lack of investment.
"The other scenario is that they actually win the Champions League or the Premier League. Then they're all knocking on the door saying 'I'm a Champions League winner' or 'I'm a Premier League winner' and 'you have to treble my wages'.
"So 12 months from now, Daniel Levy is facing a difficult round of negotiations with several of his Tottenham players."
The Lillywhites have a number of world class players within their ranks and should they have a bad season, there will certainly be players who will be tempted by other clubs who will be able to offer them much higher salaries and the prospect of playing in the deep stages of the Champions League.