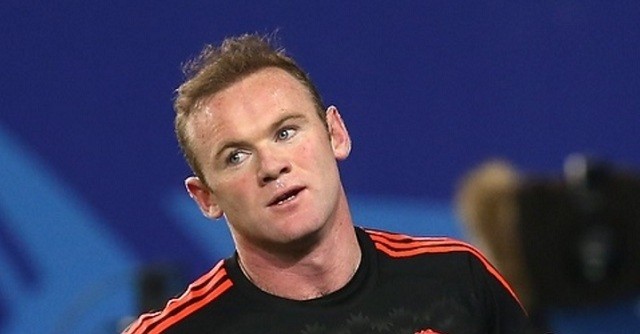 Everton star Wayne Rooney will reportedly not ask Everton to grant him sympathetic leave.
Rooney, who is no stranger to controversy, was arrested for drink driving two weeks ago and also was reported to have had relations with a woman who was not his wife.
He is due to appear in court next Monday, which is a day after he is set to play against former club Manchester United in the Premier League.
After the Toffees' 3-0 loss against Tottenham during the weekend, rumors began circulating suggesting that Rooney will consider applying for leave of absence due to the attention that will be on him.
However, it has since been revealed that there is no truth to these rumors.
Rooney is a vital player and Everton will hope that his presence can help them to get something from the United game after they have made a disappointing start to the season.