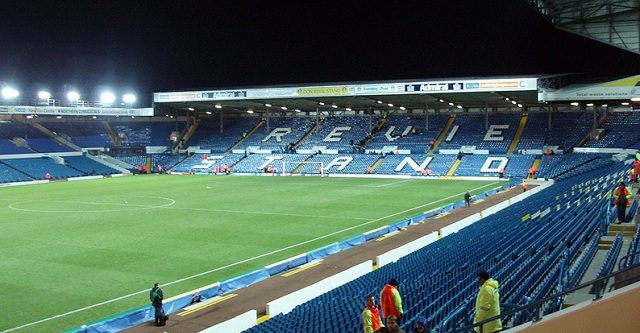 Following their 2-nil thrashing of Birmingham City at Elland Road on Tuesday night, Leeds United went top of the Championship for the first time in the competition's current format.
History was made in style, as the Whites made also made it 4 league wins on a bounce in which they have won by two or more goals without conceding for the first time since the club came into existence.
The league leaders look Premier League bound as a result of their current form, and they could even return in style should they manage to stay this consistent all-campaign.
Having picked up 17 points from 7 games, Leeds could end the season with at least a record 111 points, 5 more than the record Reading set in 2006, provided such point-winning ratio is maintained for the 39 games left.
Interestingly, it's not the only record the Whites can set. All things being equal, the current +12 goal difference, too, extrapolated out across the entire season would mean a +78 goal difference at the end of the campaign.
Which is 33 more than Newcastle's return from last season. As a result, the Yorkshire club could become the club to have ever conceded the least goals (13) in a Championship season.
A record currently held by Middlesbrough, who shipped just 31 all season back in the 2015-16 campaign.
While this analysis is more of a figment of the imagination, Leeds United really look like the team to beat this season, and it shouldn't be surprising if they win the Championship in grand style.