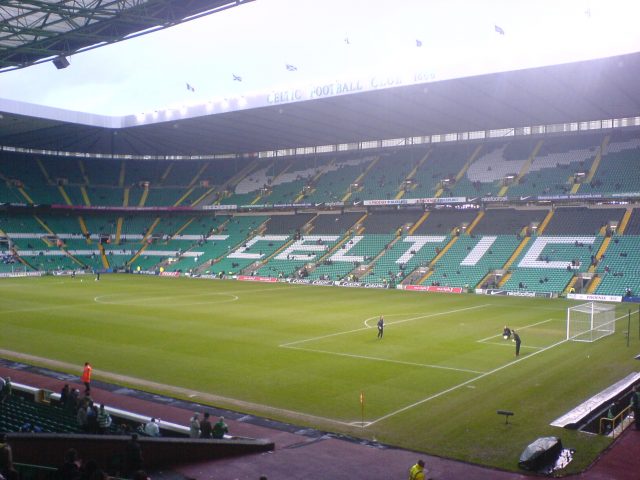 According to reports, PSG star Neymar refused to shake hands and swap shirts with Celtic defender Anthony Ralston during the French giants' 5-0 triumph over the Scottish side in a Champions League clash on Tuesday.
The animosity between the two sides started after Ralston appeared to laugh in the face of Neymar shortly after he went down shortly after PSG went 3-0 up. In response, Neymar appeared to say something in response and point to the score board as well as gesture the score using his hands.
It is understood that Neymar refused to shake hands or swap shirts with Ralston at full-time. Ralston said after the game that he is not too worried about the actions of the Brazilian superstar, adding that he was never going to treat him any different from Scottish Premiership players.
He said, "It wasn't a big deal. I won't dwell on that too much. If that is the case, and that is the way he wants to be, then fine. I don't care. Like I said, everybody is different, so I won't lose any sleep over it.
"I didn't fear the likes of Neymar. I didn't dwell on it too much. I just knew I had to play my normal game. I prepared for Neymar the way I'd prepare for any normal game.
"I did exactly the same routine. It's just another man on the pitch you are playing against. I don't put him on a pedestal. You just deal with it."