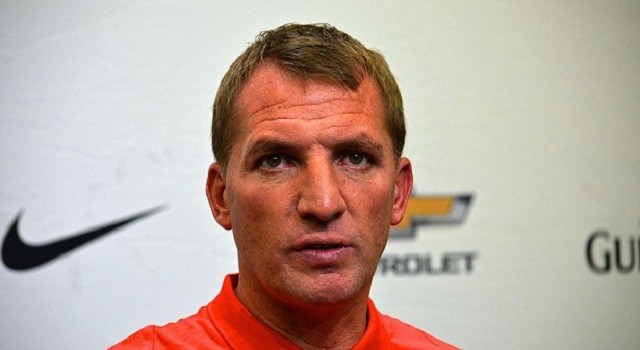 Brendan Rodgers has blasted his Celtic team and claimed that they defended like under 12's following their 5-0 Champions League defeat at the hands of French giants PSG at Parkhead on Tuesday.
PSG ended the first half with a comfortable lead following goals from Neymar, Kylian Mbappe and Edinson Cavani. During the second half, Mikael Lustig scored an own goal, while Cavani scored his second to complete the rout.
Rodgers was disappointed with his team's performance and said, "This is a level where you have to look after the ball and you have to make it work for you. In the first half we didn't do that, we were playing like under-12s at times.
"So like I say, it is confidence, belief. We are missing some decisive players as well who can help us at this level but it is always going to be very tough. That is the reality of it.
"I don't want to be too harsh on the players. They (PSG) are the potential champions of this tournament and where we are at, with all due respect, and where those guys are at, it is not just one or two levels, it is three or four levels away beyond.
"We always have to be competitive and we weren't for that first period but the second half was much better and the supporters acknowledged that."
The result certainly proves that Celtic still have a lot of catching up to do before they can expect to perform well in Europe's Premier club competition. It also confirms that there are massive differences in quality between Scottish and European football.