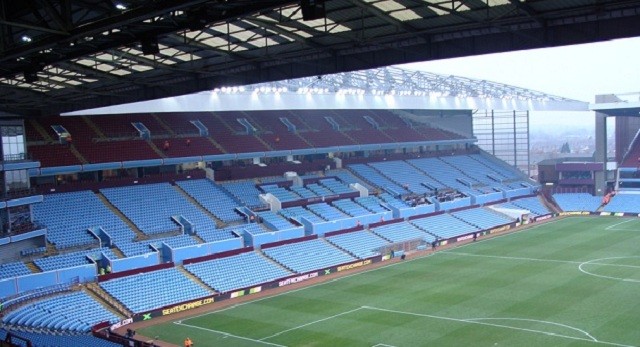 Former Aston Villa hero Lee Hendrie has said that the club should stick with Steve Bruce as manager.
The Villains had been touted as one of the pre-season favourites to win the Championship title this season.
However they started the season on bad form after claiming just six points from their opening six games and this has led many to doubt whether Bruce is the right man to take the club forward.
The way that the club are currently playing, it is easier to see them having to fight off relegation rather than launching a promotion push which had been their target at the start of the season.
While Hendrie admits that the clubs form has been frustrating over the last few years, he still feels that Bruce is the right man to lead them forward and said, "I think he'll come good. I certainly wouldn't change Steve Bruce as the manager. He's got a great record in the Championship.
"He's had to turn that club upside-down to get it to where it is, and I think he's got the right personnel in. I just think he needs the time, needs the fans and the confidence behind the whole group of players."