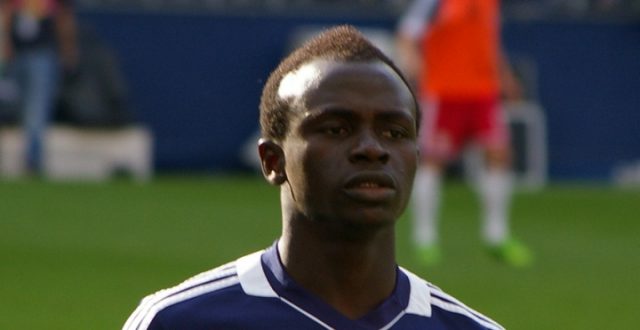 Football pundit Tony Cottee has said that Sadio Mane should not have been sent off during the Reds 5-0 defeat against Manchester City this weekend.
Referee Jon Moss gave Mane his marching orders during the first half of the game following a collision with City goalkeeper Ederson as the Senegal international's right foot clashed to the face of the Brazilian.
Following a lengthy stoppage, Ederson had to be replaced by Claudio Bravo. Both Mane and Reds boss Jurgen Klopp believe that the incident did not warrant a red card and Cotee has now agreed by saying that it should have only been given a yellow card.
Cottee has now said about Mane's incident, "As a member of the forward's union, I thought it was very harsh, I honestly did. I accept he's got his foot raised, but I genuinely believe that he went for the ball.
"He's fully focused on the ball, he's trying to get a toe to the ball to flick it over the keeper. You see it here look, watch him, his eyes are on the ball.
"He doesn't look at the keeper, he's looking at the ball, he's trying to flick it over the keeper, he doesn't get there in time. He raises his foot, I accept that, he catches the keeper, I accept that as well."