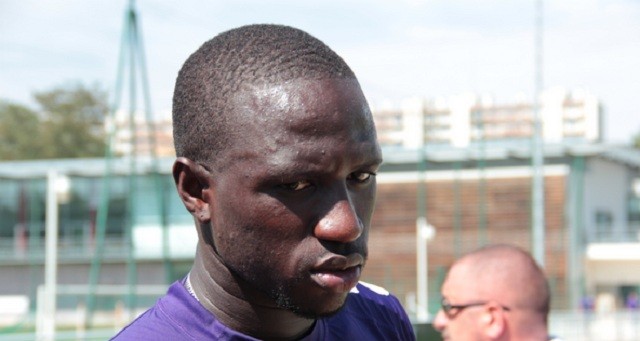 Moussa Sissoko has revealed that he is considering this season to be a fresh start for Tottenham.
The 28-year-old Sissoko is the North London club's record signing having arrived last summer for a fee of £30 million. The attacker largely struggled during his first season at the club as he went on to record just three assists and not score any goals.
Some fans even called for the club to sell him and it would have been no surprise had they gone that route.
The Frenchman however does appear to be part of Mauricio Pochettino's plans for this season as he has started two out of the four Premier League games that his side have played thus far. He also played during the Lillywhites 3-0 victory over Everton this weekend.
While discussing his aims for this season, Sissoko said, "This season is totally different because I had the pre-season with the team. Last season I signed at the last minute and didn't have the pre-season so it was difficult.
"Now I feel good and ready to fight, like everyone, and to try to give my best for the team. I hope I will do well this season and we will all do well in the league, in the Champions League and in the cups.
"When you start you're always happy. The manager gave me my chance [on Saturday] and I tried to give my best. I think I did well, like all the team, so I'm happy."