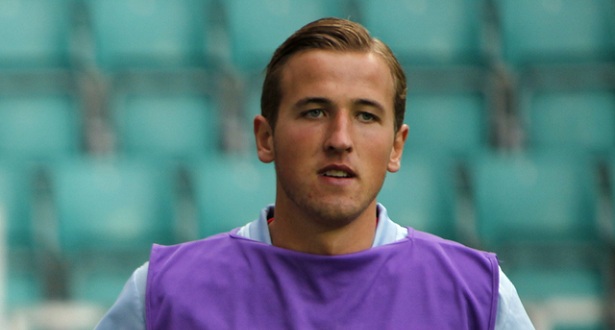 Tottenham manager Mauricio Pochettino has claimed that Harry Kane is a better player than Argentina legend Gabriel Batistuta.
Kane reached a major milestone this weekend as he scored a brace against Everton which took him to his 100th and 101st goals for the North London club. He reached the milestone in 12 fewer appearances than it took French legend Thierry Henry.
The England international Kane is now arguably one of the best strikers in World football after having finished the past two consecutive seasons as Premier League top goal scorer.
Pochettino now believes that he can go on to surpass his former team-mate Batistuta and said, "Batistuta was a killer. Very strong mentality; very strong shot, great professional. You can compare.
"For me, OK, I put Batistuta there and Harry there. But Harry can be better. He is a killer, Harry Kane. Look at the goals he scored the last years! Mental level? Yes. Absolutely [they are the same].
"Maybe they have different characteristics but I think he is in that level, with Batistuta."