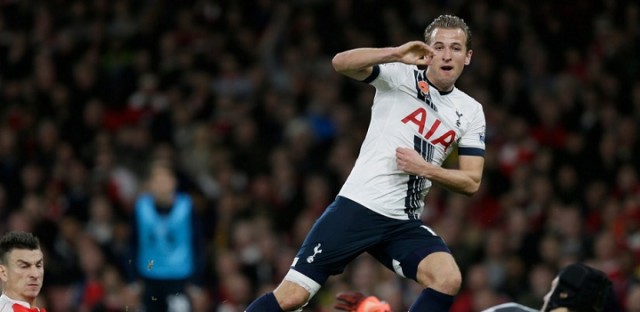 Tottenham star Harry Kane put his August struggles behind him as he went on to net a brace during his club's 3-0 triumph over Everton this weekend.
In the process, he also notched his 100th and 101st career club goals and reached the milestone quicker than Arsenal and France legend Thierry Henry. Kane reached the milestone after 169 appearances, which is 12 matches fewer than it took Henry.
This will only add validity to the claims that Kane will go on to become a legend. He could possibly be a candidate to end the ten year domination of Cristiano Ronaldo and Lionel Messi over the Ballond'or award.
Whilst talking about Kane's performance against the Toffees, Spurs manager Mauricio Pochettino was full of praise saying, "It was unbelievable. It was the first of September and he scored… we hope that he can start scoring for us as soon as possible."
Good form from Kane will be vital if Spurs wish to challenge for major silverware this season.