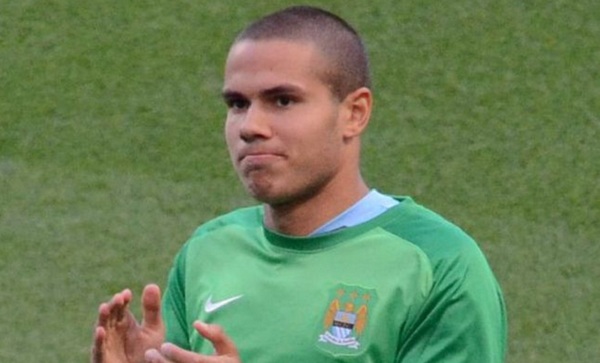 Sunderland manager Simon Grayson has revealed that he has given Jack Rodwell a clean slate this season.
After failing to impress at the club during a number of seasons, Rodwell has had to endure jeers from factions of the club's home support this season.
He did manage to score a consolation during his first competitive game of this season, which was the Black Cats 2-1 defeat against Sheffield United this weekend and Grayson has said that he has been impressed with the way in which the 26-year-old has conducted himself.
Following the game against Sheffield, Grayson said of Rodwell, "For myself, the staff, Jack himself – that was his debut today. People might have questioned why we played him but we felt he played well in the EFL Trophy game, he's trained well."
Sunderland still have a lot of hard work to do if they wish to comfortably avoid relegation this season after picking up just five points from their opening six games.