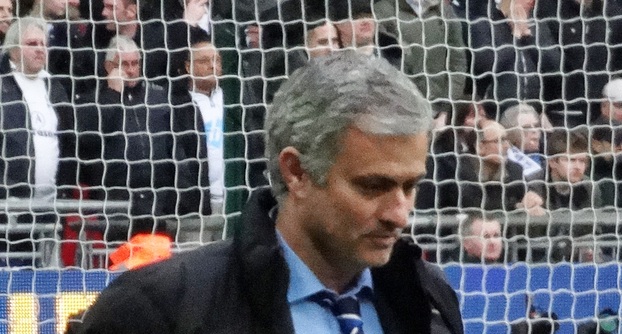 Pedro Caixinha has been trying to bring about a revolution at Ibrox and Rangers are still building a team capable of winning things in the future.
While things are not rosy at the moment, Caixinha firmly believes that the Gers are eventually going to develop into a team capable of challenging Celtic and winning at least one trophy in Scotland this year.
In addition, the Portuguese stated in the Evening Times that he recently had a chat with his compatriot Jose Mourinho and following the talk with the Manchester United manager  boss, he had become more confident about the future of his work at Ibrox.
Caixinha said, "Talking to him totally confirmed my belief that I'm on the right track, especially because first of all he is the best
"I have spoken often with Jose since taking this job. This week, for example, I e-mailed him because we'd had a visit from the CEO of Chivas in Mexico and he also wanted to go to Manchester United. He had asked me to call Jose and ask him if he would speak to the guy for five minutes.
"If you ask me which manager you would call to discuss football and training then it's him. If I have something to ask him, I do it directly. There was a time when I spoke with him regularly but not any more. In those days, I was an assistant and I was looking for knowledge and making sure I was heading in the right direction.
"Now my time is overloaded but, whenever I do need to speak to Jose, I go directly to him. There is no-one better. And his advice has helped me since coming to Rangers, totally. We don't normally speak like …'this situation has happened, what should I do?' It's more about direction and conviction, how to be convinced about the methodology you use and the way you use it. That's what we discuss – training and matches and the preparation for each and the relationship between them. We got into the standards of this massive club and also the game model and the training model."
The Gers are only three points behind Celtic in the domestic championship.