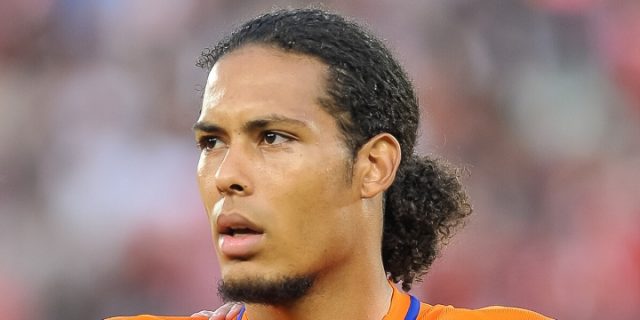 Football pundit Alan Brazil has revealed that he thinks that Liverpool could cool their interest in signing Southampton star Virgil van Dijk.
The Dutch international van Dijk was a top target of the Reds during the summer and he even handed in a transfer request to the Saints to try and force through a move.
However in the end, nothing ended up materializing, with the Saints insisting that the Reds will have to wait at least until January if they wish to do business.
Brazil however believes that Reds boss Jurgen Klopp could turn his attention onto other targets and said, "I'm a big fan of Virgil's. I have been since his Celtic days. Southampton have made him a better player. That is beyond argument.
"It's also why Jurgen Klopp was so keen to take him to Anfield. But I can't help but wonder whether the player's behaviour this summer will make Liverpool's manager question if his top summer target is worth going back in for come January.
Van Dijk is arguably one of the best defenders in the Premier League at the moment and was stellar for Southampton last season, which means Liverpool's interest could remain intact.