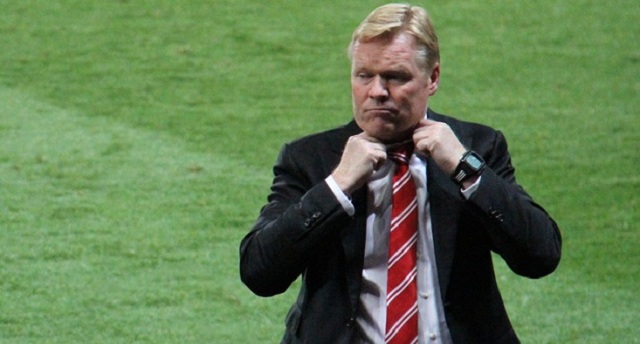 Former Liverpool star Jamie Redknapp has hit out at claims made by Everton boss Ronald Koeman that his side were "too nice" and "too weak" during their 3-0 defeat against Tottenham this weekend.
Spurs comfortably won the game through a brace from Harry Kane as well as a strike from Christian Eriksen.
However, Redknapp did not agree with what Koeman said following the game, and believes that the Toffees cannot be excused for the defeat, especially considering that they have two midfield warhorses in Idrissa Gueye and Morgan Schneiderlin.
Redknapp also believes that the Toffees heavy summer spending currently looks better on paper than in does on the pitch.
Redknapp went on to say, "The problems run deeper than the forwards. I was startled to hear Koeman say his team were 'too nice' in the 3-0 defeat by Tottenham.
"How are Everton losing midfield battles with warhorses like Idrissa Gueye and Morgan Schneiderlin in their team?
"On paper, Everton's transfer business suggests they can break into the top six. In practice, they have left themselves short."
The Toffees have started the season on a disappointing note after taking just four points from their opening four games.