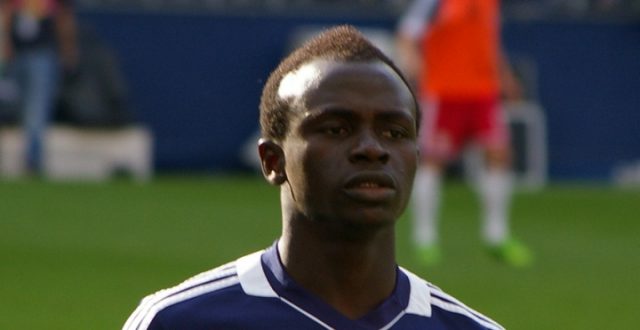 WWE superstar Sheamus has said that Liverpool forward Sadio Mane could have a future in professional wrestling following his unintentional kick at Manchester City goalkeeper Ederson during the Reds 5-0 defeat this weekend.
Mane was given a straight red card following the incident and Ederson had to be replaced by Claudio Bravo. Sheamus has been involved with the WWE for the past decade and believes that the Senegal international Mane could have a future in the Sport due to the nature of his kick.
Sheamus, who is originally from Ireland, performs the "Brogue kick" as his finisher on WWE. This involves him kicking the opponent on the head and many fans have drawn comparisons between the wrestling move done by Sheamus and Mane's kick.
In light of this, perhaps Mane could consider taking wrestling lessons. He could make big money wrestling in the WWE after his football career is over or if he loses interest in the game and fancies a career change.
Sent off for a sweet #Brogue kick? I think @LFC's Sadio Mane has a big future in the WWE… #MCFCvLFChttps://t.co/KqRuifehgi

— Sheamus (@WWESheamus) September 9, 2017