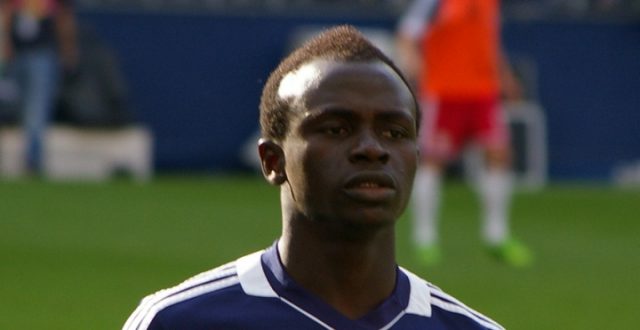 Former Arsenal star Ian Wright has said that Newcastle's Matt Ritchie deserved a red card for his challenge on Alfie Mawson during the Magpies 1-0 win against Swansea during the weekend.
Wright added that he feels that Liverpool star Sadio Mane did not deserve a red card for his collision with Manchester City goalkeeper Ederson and feels that the Reds should use the Ritchie incident to try and appeal the red card which the Senegal international Mane received.
Mane received his marching orders following the incident with Ederson during his teams match against City while his side were training 1-0 and they went on to lose 5-0. Ritchie meanwhile only received a yellow card even though his challenge was similar to Ritchie's.
Wright said, "He (Ritchie) should have got sent off. "Mane endangered Ederson and OK he caught him, but Ritchie also endangered Alflie Mawson but just because he didn't catch him doesn't mean he didn't endanger him.
"It was still a challenge worthy of a red card. If I'm Liverpool, I would be using that incident to say what is different with that."