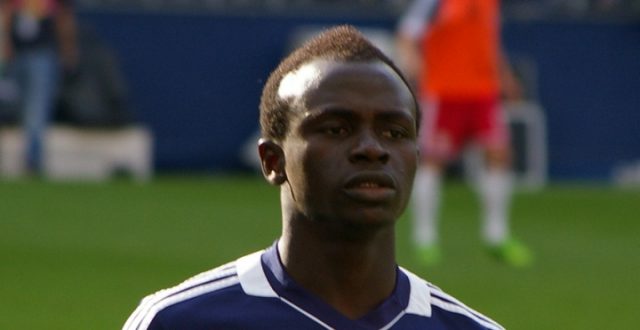 Former Newcastle manager Alan Pardew has claimed that Magpies player Matt Ritchie's challenge on Alfie Mawson was worse than the challenge of Sadio Mane towards Manchester City goalkeeper Ederson the previous day.
Mane was given his marching orders after a collision with Ederson during which his foot touched the head of the keeper who had to be replaced by Claudio Bravo.
Ritchie however only went on to receive a yellow card for his challenge on Mawson which was similar to Mane's challenge on Ederson.
Pardew believes that neither of the two players deserved to be sent off and added that greater consistency needs to be taken in terms of referee decisions. He said, "Who said we ever had consistency in the game of football with referees?
"Is he endangering an opponent? Without a shadow of a doubt. Not only that, but his standing leg is off the floor as well. I actually think that's worse than yesterday.
"To be fair to Mawson, he's not made a big deal of it, the players haven't made a big deal of it."