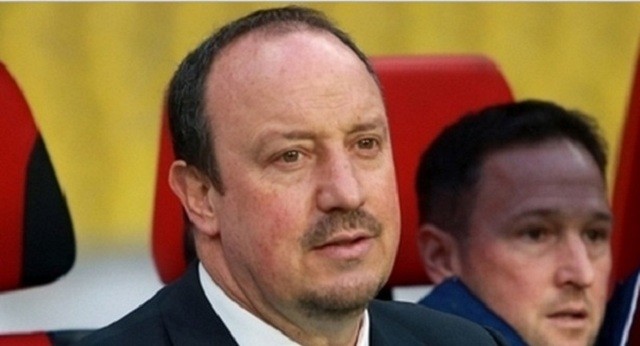 Rafa Benitez was the driving force behind Newcastle's 1-0 win against Swansea this weekend despite being unable to attend the match due to pains from a recent operation which he underwent.
The Spanish manager's assistant Francisco de Miguel Moreno went on to reveal this after the game.  The Magpies went on to win the game through a header from Jamaal Lascelles in the 76th minute.
This win will serve as a much needed confidence boost to the Tyneside club who had questions raised over their ability to be able to compete in the Premier League this season.
It also means that they have now won their past two consecutive Premier League games after losing their first two.
Following the game, Moreno confirmed that Benitez played a role in the win, saying, "Rafa was talking with us. Mikel (Antia, coach) was on the touchline and Antonio (Gomez Perez, coach) was in the stands communicating with Rafa.
"Between the four of us we were making a plan of communication and it worked perfectly. After the game Rafa rang and he has congratulated everybody, especially the players because they have done a massive job. We are very happy with the performance and so is Rafa. Hopefully he is joining us next week."