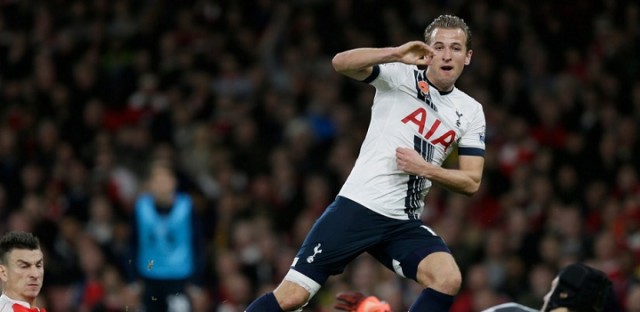 Everton boss Ronald Koeman has revealed that he thinks that Harry Kane is currently one of the best players in World football alongside the likes of Lionel Messi, Cristiano Ronaldo and Alexis Sanchez.
Kane has managed to establish himself as one of the most lethal forwards in World football. He has finished the past two consecutive seasons as Premier League top goal scorer and scored a brace against Everton to lead his side to a 3-0 victory this weekend. In the process, he also netted his 100th and 101st goal for his club at the age of just 24.
Messi and Ronaldo have widely dominated the Ballon d'Or award ceremonies for the past ten years and Kane could be a strong contender to end the domination of the duo.
Whilst talking about the performances of Kane during the aftermath of his sides 3-0 defeat against the Lilywhites on Saturday, Koeman said, "Maybe after Lionel Messi and Cristiano Ronaldo and Alexis Sanchez, and maybe one or two more, he is one of the best.
"Of course the first goal is a lucky one. I don't think he was supposed to shoot the ball in the goal – I think it was a cross.
"But in his football he is really clever. He is using his body at the right time, his movements, his finishing. He is a top striker."