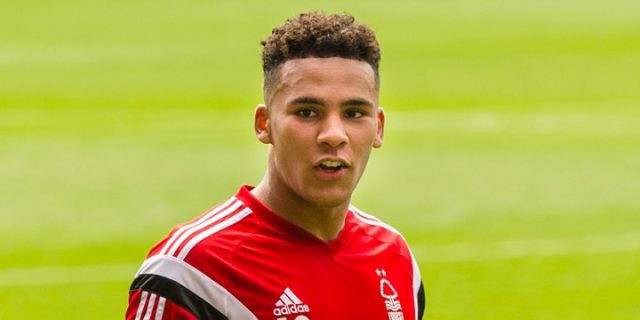 Newcastle assistant manager Francisco de Miguel Moreno has revealed that the club's captain Jamaal Lascelles is performing well in terms of managing the "club's captain's role well".
Lascelles went on to score the only goal of the game against Swansea on Sunday to lead his side to a second straight victory in the Premier League.
Many questions were raised over the ability of the Magpies to compete in the Premier League this season, especially after manager Rafa Benitez even criticized the board for failing to provide him with sufficient capital to invest in new talent.
The club started off the season in disappointing fashion after losing their first two League games, but they have managed to bounce back after recording victories during their last two fixtures.
Avoiding relegation for the Magpies will be a good goal to have for this season and a long and hard road lies ahead. They will certainly need good captaincy from Lascelles in order to boost their chances of remaining a Premier League side next season.