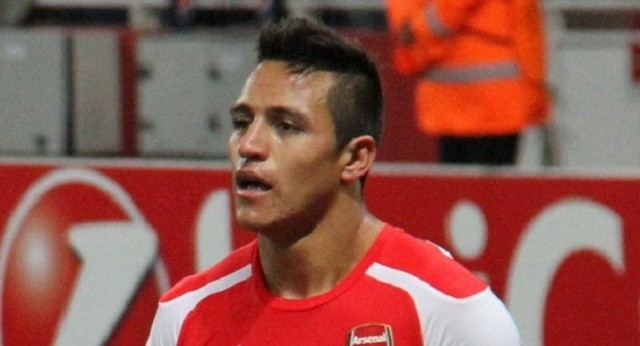 Manchester United legend Rio Ferdinand has said that Philippe Coutinho and Alexis Sanchez need to show character after they both failed to secure moves away from Liverpool and Arsenal respectively this summer.
Coutinho was linked with a move to Spanish giants Barcelona who made numerous bids for him, all of which were rejected by the Reds.
Sanchez meanwhile was linked with a £70 million deadline day move to Manchester City. However the deal ended up not going against as City refused to give in to Arsenal's demand to give them Raheem Sterling as part of the deal.
Both players will now have to wait with their respective teams, at least until January. While discussing the situation, Ferdinand said, "For me it's all down one thing. 'Does he come in and act professionally at the training ground?
"If he comes in and says 'listen I'll hold my hands up I do want to leave, I've not been allowed to but you will still get 100% commitment from me and you'll still see that day in day out' then you respect that and say 'yeah, you're still with us" and you continue until the day you leave this club'."