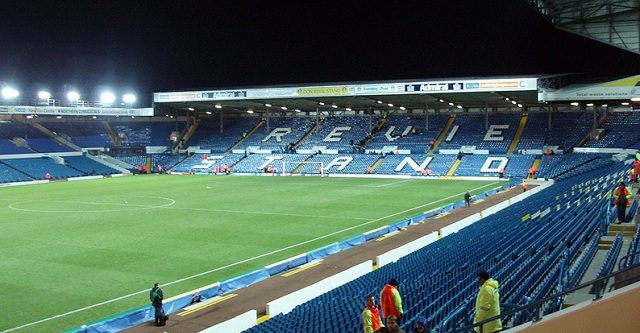 Noel Whelan has said that he believes that the more adventurous approach taken by current Leeds boss Thomas Christiansen is leading to the Yorkshire club playing better football than they did under Gary Monk last season.
The Whites have been in good form so far this season and currently sit in second position on the Championship standings after winning four out of their opening six Championship games.
Whelan believes that the more aggressive approach taken by Christiansen is yielding better results than the decisions taken by his predecessor Monk.
He said, "More forward-thinking. You had a manager last season who just wanted to stay in the game and he kept saying it.
"You've got a manager this season who wants to take risks and win the game. You've got two contrasts there."
The club will be eyeing a return to the Premier League for the first time since 2004 and should they manage to maintain this level of form, then there will be a strong chance of them achieving their goal.