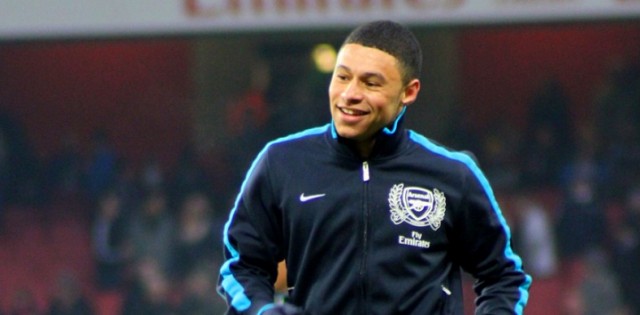 Arsenal legend Thierry Henry has taken a swipe at Alex Oxlade-Chamberlain, who this summer left the Gunners to join Liverpool in a deal worth £40 million, saying that he still does not know what the 24-year-old is good at.
While speaking about Oxlade-Chamberlain this weekend, Henry said to the Daily Mail, "He spoke on the Liverpool website about that he could see Klopp making him a better player and that there's a love and togetherness. Are you telling us you didn't have that at Arsenal?"
"Or are you looking forward to something else? He's saying that after an hour of training at Liverpool.
"You have to bring something on the table. I have been watching him for a very long time and I still don't know what he's good at.
"You can find out on all players what they are not good at, but normally you also find out what they are good at. He needs to bring something to the table and give something to work with."
The 24-year-old Oxlade-Chamberlain went to make his debut for the Reds this weekend during their 5-0 defeat at the hands of Manchester City.
Oxlade-Chamberlain's stint with former club Arsenal has received largely mixed reviews at during the six years that he spent with the North London club, he never really managed to establish himself as a consistent player.
He will however be feeling that he will be able to better develop under the guidance of Klopp.