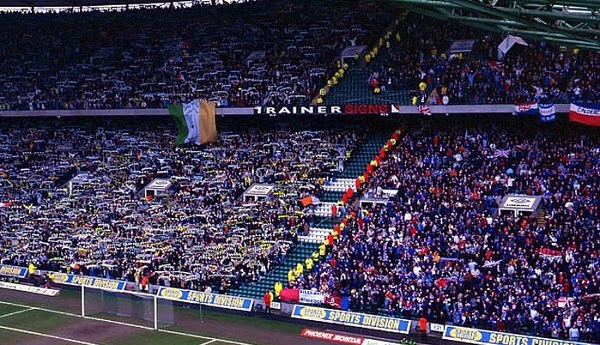 Alfredo Morelos was the biggest target of Rangers manager Pedro Caixinha during the summer transfer window.
The Portuguese manager did everything in his power to sign the fantastic youngster from Helsinki and in the end, his effort has ultimately paid off, as the young player landed at the Ibrox Stadium.
After the start of the season in the Scottish Premier League, the-22-year old Colombian has quickly become one of the best players in the whole competition. In the previous 5 games, he has scored 7 goals and his latest two coming in the Rangers' victory against Dundee 4-1.
Rangers boss Pedro Caixinha was delighted after the game with the young striker and when a reporter asked him if Morelos capable of scoring 25 goals this season, Caixinha had an affirmative answer.
He said: "So far he has five in the league. It's early in the season, but I know that he wants that. We are working with him. He's a young boy. He's keen to learn and always listens.
"He is getting his English better to understand the others. I can speak Spanish, so it's easy for me to communicate with him and let him understand what we want.
"So give him time to learn and build his confidence. He has the tools. He's a goalscorer, definitely, but we want more from him. We will help him get better like we help all the players."
The Rangers are currently fourth in the standings with 10 points after 5 games, three less than Celtic and Aberdeen, who are sharing the first position.